Landlords and Tenants: A matter of class?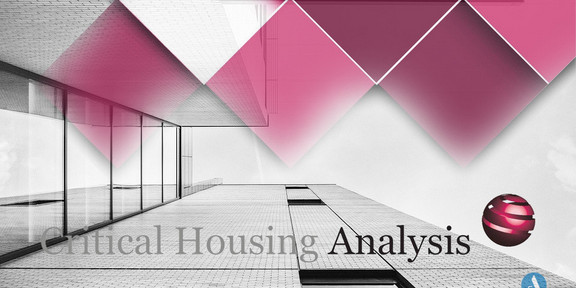 New research article examines socio-economic inequalities between landlords and tenants in Germany.
Whether "housing shortage" or "rent explosion"; the housing issue is one of the socio-political perennial hot topics. Nevertheless, surprisingly little is known about the largest group of housing providers - private small-scale landlords.
In the article "Landlords vs Tenants = Top vs Bottom", Philipp Kadelke draws a social profile of landlords and tenants based on the Socio-Economic Panel, seeing over time that landlords and tenants are increasingly separated by an economic divide.