Feminist perspectives on fatherhood: Benjamin Neumann as panelist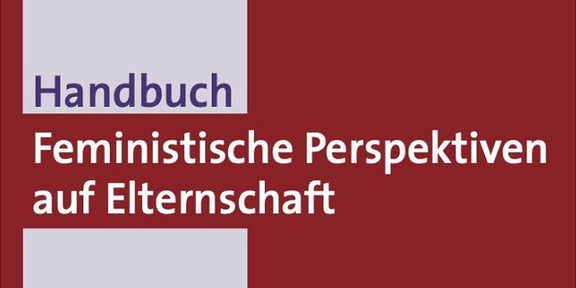 The event series on the very successful handbook "Feminist Perspectives on Parenthood" will be continued. This time, the organizers will focus on the topic of fatherhood.
What are the "new fathers" all about? How does this new concept relate to prevailing forms of traditional masculinities, in which autonomy, sovereignty and, especially, a close link between gainful employment and male identity play a central role? What do fathers need for egalitarian relationships in which gainful employment and care work are (more) equally distributed, and what structural and cultural hurdles do they face?
These and other questions will be addressed at the event "Feminist Perspectives on Fatherhood", which will enter the next round as part of the successful handbook on Feminist Perspectives on Parenthood.
Together with the editors Alicia Schlender and Lisa Y. Haller, Benjamin Neumann, Kim-Patrick Sabla-Dimitov, Alexander Ristau, and Jochen König will provide insights into their contributions and then discuss with the audience the many issues surrounding fatherhood.
The event will take place online via Zoom on Thursday, May 11, 2023 from 4:30pm - 7:30pm. More information and a link to register.